Page Hero
Heading
ACCELERATE YOUR CAREER HERE AT SPARK FOUNDRY
Body
Content
WYSIWYG
Want to accelerate your career? Check out openings at Spark Foundry
Content
WYSIWYG
Spark Foundry, the Acceleration Agency
We help brands to identify, learn and respond to opportunities faster than the competition. Every client has an area of their business they need to accelerate, from short term goals to long term transformation. We've proven our approach during the most difficult year on record. Now we're using it to provide a launch pad for their future. Come be an accelerator with us.
Image
Image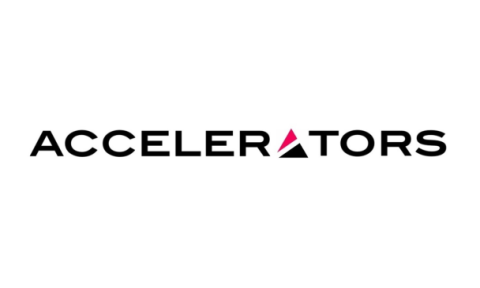 Content
Image
Image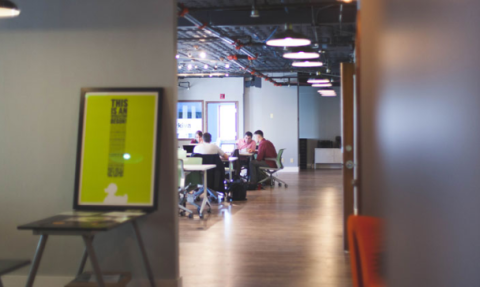 WYSIWYG
How We Accelerate
Planning: an approach that works in practice rather than theory, arming planners with the ability to create cutting edge campaigns
Intelligence: a suite of tools that give definitive answers to big questions, and uncovers actionable insights about real people
Trading: a model built on flexibility and trusted relationships, underpinned with bold guarantees
Relationships: a culture of asking challenging questions to better understand the brief – we are not a 'yes' agency
People: a strong history of recruiting talent from diverse backgrounds and accelerating their careers
Content
WYSIWYG
Our Values
We have 4 simple values that resonate through our culture, development of our people, our environment and everything we do on a day to day basis. We are;
Team driven: our superpower comes from our teams, it's where we learn our craft and how we stay connected across the agency
Inclusive: we know the road to representation is long but we're proud of the steps we're taking to elicit real change
Challenger: we're proud to be an underdog, it motivates us to think differently and work harder than the competition, which means we find solutions that others miss
Passionate: we care about what we do, and our people have the freedom to follow those passions, from designing new technologies and innovations, to developing our culture and future talent
Image
Image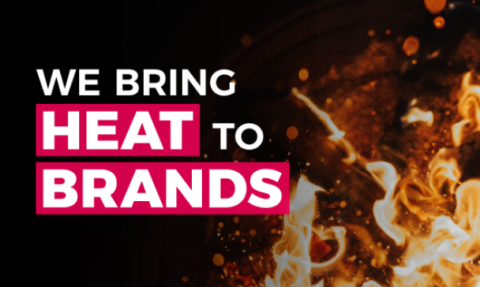 Content
Image
Image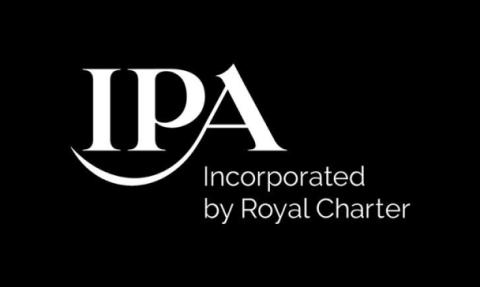 WYSIWYG
Develop and grow with us
We are an accredited member of the IPA and offer outstanding Learning and Development programmes.

We pride ourselves on having an industry leading Accelerator Programme (our 'Grad'/Entry Level programme for all entry level hires) as well as programmes to develop each level including our FLinT (future leaders) programme that works as a finishing school for our mid to senior level employees.

Our training programmes are open to all to join to ensure we're developing all of our talent equally and inclusively. Every single member of staff has a personal development plan and we care about every individual's career development equally.
Content
WYSIWYG
We are an inclusive workplace
Spark Foundry are diverse in many ways, though our experience, people and the clients we look after - and we celebrate that diversity.

Our people hold us accountable to our beliefs via our grass roots DE&I team, The Collective, and our internal next generation board, Firestarters. They hold regular events and surveys, working continually towards generating ideas, initiatives and educating our people to ensure we are a diverse, equal and inclusive agency.
Image
Image