Heading
Advertising in a Recession
Hero Content
WYSIWYG
An overview of the approaching economic impacts and how brands can use them to their advantage.
Content
Image
Image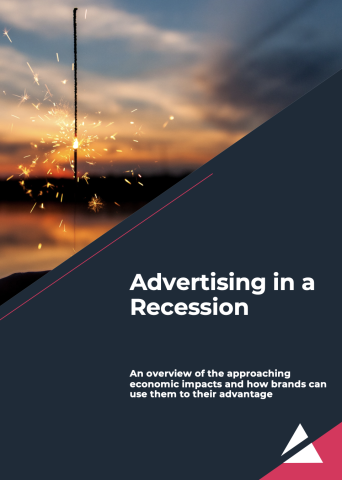 WYSIWYG
Introduction
With inflation at 40-year high and a 2023 recession predicted, we thought it would be useful to quickly unpick the key themes at work and outline some key strategies that brands might want to consider in advance.
Inside the report:
Inflation and Recession Overview
Price Elasticity of Demand and Substitutions
Why are recessions a problem for advertisers?
Actions for brands
Download the report in full below.